Terravita Art League Members' Forum
PRESENTS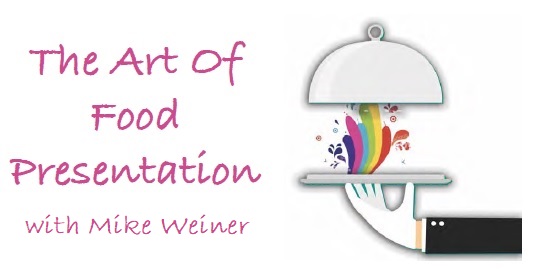 Wednesday, December 7, at 6:30 pm
in the Art Room at the Desert Pavilion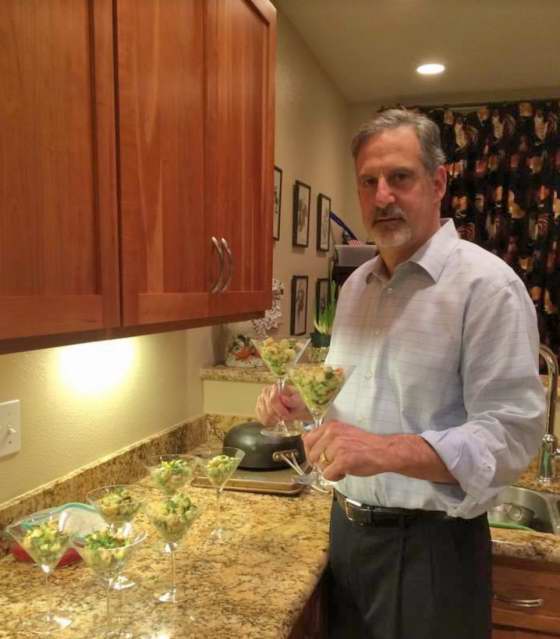 Just in time for the holidays! Join Mike Weiner, a Terravita resident, in a fun and informative discussion of Artistic Appetizer Presentations. In addition to creating three trays for us to see, sample, and discuss. Mike will talk about food preparation and flavor combinations.
Mike has an impressive resume!
Among his extensive work history:
25 years with Bon Appetit Management Co, San Francisco Bay Area including: The Commissary Restaurant, named one of the best 20 new restaurants in the United States, chef Traci Des Jardins.
10 years with Simco Restaurants in San Francisco.
Forum Details
This event is for Terravita Art League members only. If you're not a member and still wish to attend, you will need to Join the TAL or if a previous member, Renew your your membership.
There is no cost to attend this forum!
You must RSVP to attend!
This event has reached capacity and we will only be accepting Wait List signups!
To sign up for this forum you must be logged in and be a current member.

Click here to login.
Questions? Click/Tap Here To Send An Email

All Classes Are Held in the Desert Pavilion Art Room, 34109 N. 69th Way, Scottsdale, AZ 85266
© Copyright 2017 - 2022 | Terravita Art League All Rights Reserved | Terms Of Use | Privacy Policy | Webmaster: Gene Hanson