Cultural Evenings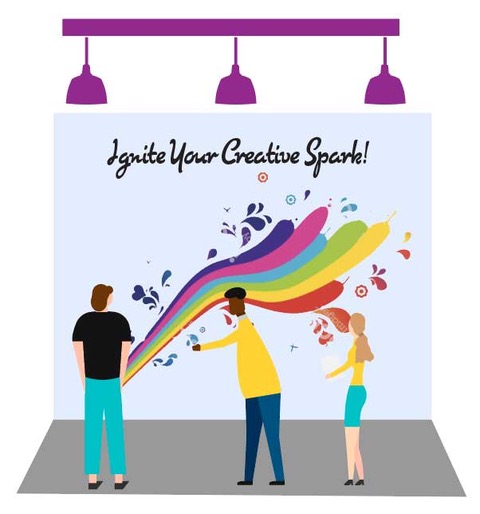 Terravita Art League Cultural Evening
Wednesday, November 9th
5:00-7:00 pm
Desert Pavilion
Join us for our first Cultural Evening of the season! Whether you're a Terravita resident or non-resident, a TAL member or non-member, we invite you to come and learn what Terravita Art League is all about.
The spotlight of the evening will be on our talented instructors, their art, and the classes they're offering. We have a wide variety of classes this season, and you'll have the opportunity to speak with our instructors to find the class that's just right for you. Complimentary refreshments and a cash bar will be available.
Come to our Cultural Evening and let Terravita Art League help you ignite your creative spark!
All Classes Are Held in the Desert Pavilion Art Room, 34109 N. 69th Way, Scottsdale, AZ 85266
© Copyright 2017 - 2022 | Terravita Art League All Rights Reserved | Terms Of Use | Privacy Policy | Webmaster: Gene Hanson