Mosaic Garden Stakes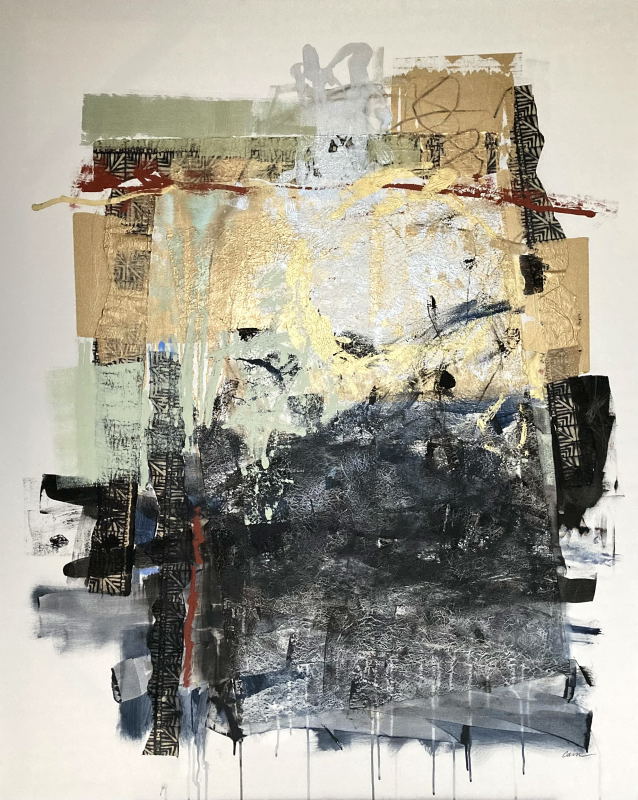 Class: Mosaic Garden Stakes
Note: Class Full - Wait list is available
Instructor: Morrine Maltzman
Medium: mosaics
Date(s): Wednesday and Thursday, January 25-26, 2023
Time: 12:30pm - 4:30pm
Cost: $180
Class Description:
You will create a custom garden stake made of powder coated metal that we will mosaic with beautiful stained glass and other beads and metals.
Instructor Biography:
I have been creating mosaics for more than 15 years. Some of my larger works appear in hospitals and private residences. My true pleasure is sharing my materials from all over the world and teaching others the joy of creating a work of art. I have taught classes all over the valley and in many other states.
Cancellation:
Full refund if cancelling 2 weeks before class, half refund before class, no refund once class begins.
Supply List:
All supplies included in this class.
Class Sizes:
Minimum Class Size: 8
Maximum Class Size: 12

To Register, you must be logged in and be a Current Member or Pending Member. Click Here to sign in. Click Here if you need to join.


All Classes Are Held in the Desert Pavilion Art Room, 34109 N. 69th Way, Scottsdale, AZ 85266
© Copyright 2017 - 2023 | Terravita Art League All Rights Reserved | Terms Of Use | Privacy Policy | Webmaster: Gene Hanson