Torn Paper Collage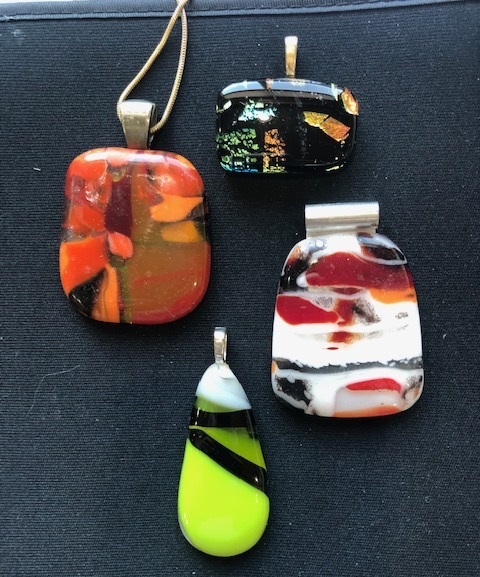 Class: Torn Paper Collage
Note: Class Full - Wait list is available
Instructor: Althea Sassman
Medium: torn paper collage
Date(s): Saturday, February 18, 2023
Time: 9am - 4pm
Cost: $125
Class Description:
Join Althea for this one-day, fun and relaxed workshop where you will learn this painterly form of torn-paper collage! Instruction begins with paint-on-paper techniques, and continues with paper-tearing tips, color and value play, and application techniques. Students will create their own artwork using the subject of their choice by integrating a variety of hand-painted, handmade, decorative and recycled papers. All skill levels welcome. Returning or advanced students with a variety of papers are welcome to a collage-only workshop.
Instructor Biography:
Although raised in the Midwest, Althea was drawn to the warmth and extraordinary nature of the Sonoran Desert. After graduating from Arizona State University, she soon embraced a successful career in graphic design/art direction for advertising agencies in the Phoenix/Scottsdale area.

After settling down to raise a family, Althea returned to her roots as an artist. Now residing over 30 years in Arizona, Althea celebrates her connection to the desert environment working out of her home studio in far north Scottsdale. She is currently a torn-paper collage workshop instructor and a regular participant in Hidden In The Hills Artist Studio Tour and other juried artist shows throughout Arizona.
Cancellation:
Full refund if cancelling two weeks before the class, workshop credit if cancelling one week before class, no refund if cancelling within one week of class.
Supply List:
Supply list to be sent out upon registration for the class.
Class Sizes:
Minimum Class Size: 7
Maximum Class Size: 12

To Register, you must be logged in and be a Current Member or Pending Member. Click Here to sign in. Click Here if you need to join.


All Classes Are Held in the Desert Pavilion Art Room, 34109 N. 69th Way, Scottsdale, AZ 85266
© Copyright 2017 - 2023 | Terravita Art League All Rights Reserved | Terms Of Use | Privacy Policy | Webmaster: Gene Hanson