Mightier Than the Sword - Drawing Essentials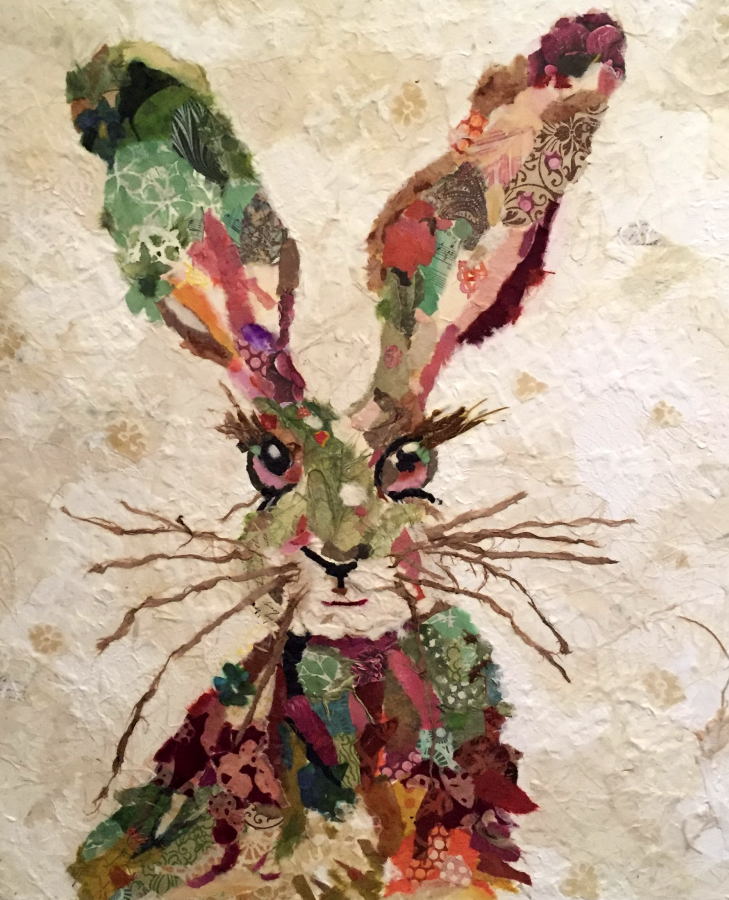 Class: Mightier Than the Sword - Drawing Essentials
Instructor: Mark Christopher
Medium: charcoal and graphite
Date(s): Thursday, March 2,9,16, 2023
Time: 1pm - 4pm
Cost: $140
Class Description:
Drawing is the foundation of almost all visual art, but what does it mean to draw?

During this series of classes Mark Christopher will help you understand not only how line, shape, form, space, value, and texture create a basis for your inner voice to speak, but also how to use the most basic tools in an artist's arsenal to create something magical. Using group demonstrations, one on one instruction, and the study of masterpiece drawings Mark will show you how indeed, the pen(cil) is mightier than the sword.
Instructor Biography:
Nationally acclaimed artist and instructor Mark Christopher creates artwork that evokes emotion and inspires his students to do the same. For the past decade his art has been admired and collected across the US and internationally while regularly being honored by his peers. Though formally trained in physics, his two greatest passions, creating and teaching, have informed and altered his life's journey and have become his life's work.
Cancellation:
Full refund if cancelling 2 weeks before class, half refund before class, no refund once class begins.
Supply List:
Supply list to be sent out upon registration for the class.
Class Sizes:
Minimum Class Size: 6
Maximum Class Size: 12

You cannot sign up for classes. Registration doesn't begin until September 15th.


All Classes Are Held in the Desert Pavilion Art Room, 34109 N. 69th Way, Scottsdale, AZ 85266
© Copyright 2017 - 2022 | Terravita Art League All Rights Reserved | Terms Of Use | Privacy Policy | Webmaster: Gene Hanson