Southwestern Style Gourd Art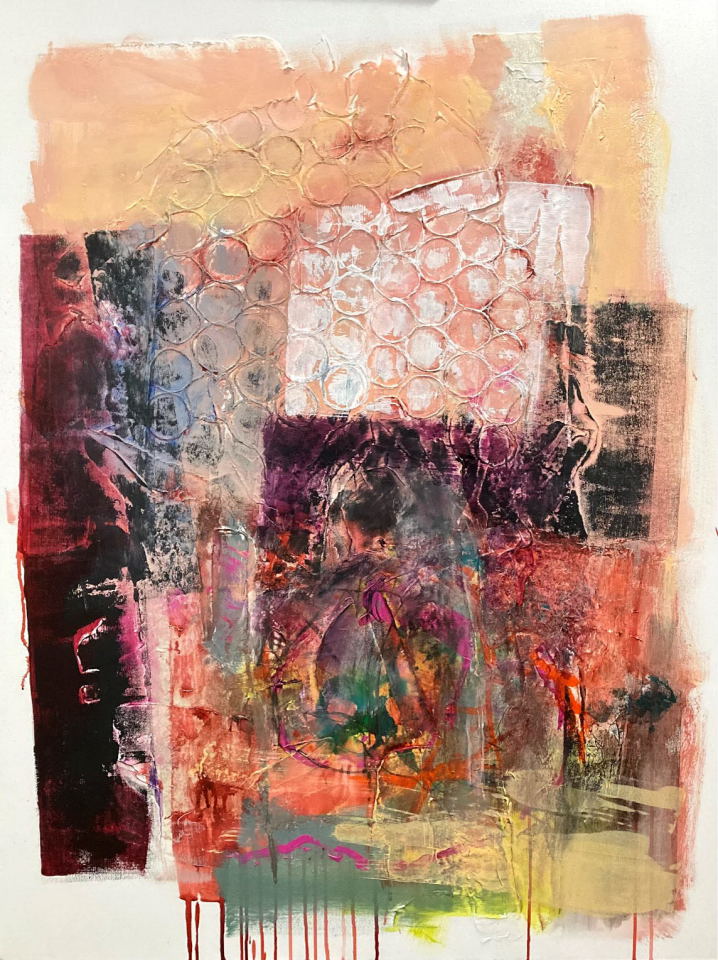 Class: Southwestern Style Gourd Art
Note: Class Full - Wait list is available
Instructor: Arturo Ramirez
Medium: hand painted gourds
Date(s): Saturday, March 11, 2023
Time: 9am - 4pm
Cost: $100
Class Description:
Native American Southwestern art motifs and styles remain highly popular. In this experience, Arturo will guide you through the process of creating a one of a kind hand painted art piece. Numerous tricks and gourd information will be shared. Native American cultural information will be discussed. Arturo is known for his easy going style of teaching and wealth of knowledge. Beginner to Master artists will all find the information and knowledge useful to take your artistic abilities to the next level.
Instructor Biography:
Arturo has worked with gourds for the past 35 years. Focusing on the historical background and human interaction with, and use of gourds. Arturo is an Arizona Grand Master Gourd Artist and for the past 35 years has instructed literally hundreds of gourd experiences throughout the southwest. As a self taught gourd artist, this perspective has given Arturo a vast base of knowledge into every aspect of turning a humble gourd into a one of a kind art piece.
Cancellation:
No show, no pay. No questions asked.
Supply List:
All supplies included in this class.
Class Sizes:
Minimum Class Size: 1
Maximum Class Size: 12

To Register, you must be logged in and be a Current Member or Pending Member. Click Here to sign in. Click Here if you need to join.


All Classes Are Held in the Desert Pavilion Art Room, 34109 N. 69th Way, Scottsdale, AZ 85266
© Copyright 2017 - 2023 | Terravita Art League All Rights Reserved | Terms Of Use | Privacy Policy | Webmaster: Gene Hanson