The Only Color Theory Class You'll Ever Need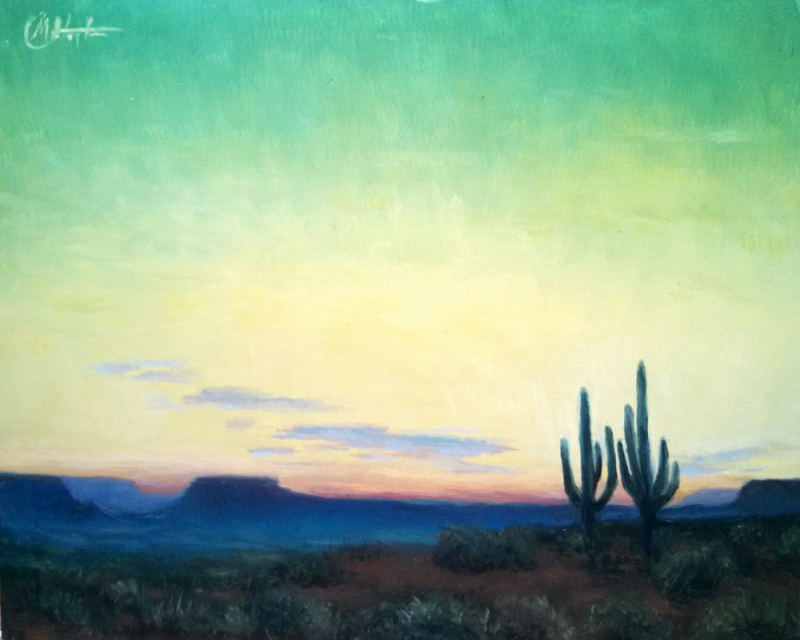 Class: The Only Color Theory Class You'll Ever Need
Instructor: Mark Christopher
Medium: any
Date(s): Thursday, November 17, 2022
Time: 9 am - 4 pm
Cost: $175
Class Description:
Why do my colors look muddy? How can I match that color perfectly? How do I create a clear color harmony? What colors should I have on my palette?

If these questions sound familiar to you join Mark Christopher in a full day of exploring and understanding color theory. Through tons of fun demonstrations, hands on activities, and more than a few tips, tricks, and secrets, this workshop will set you on the path toward color mastery. Developed over the past decade this popular workshop takes the guesswork out of your creative process and distills lessons learned over thousands of hours of research and experimentation into only the most pertinent and simple methods of creating the right colors every time. From absolute beginner to seasoned pro everyone will learn something new over the course of the day.

All supplies are included and satisfaction is guaranteed.
Instructor Biography:
Nationally acclaimed artist and instructor Mark Christopher creates artwork that evokes emotion and inspires his students to do the same. For the past decade his art has been admired and collected across the US and internationally while regularly being honored by his peers. Though formally trained in physics, his two greatest passions, creating and teaching, have informed and altered his life's journey and have become his life's work.
Cancellation:
Full refund if cancelling 2 weeks before class, half refund before class, no refund once class begins.
Supply List:
All supplies included in this class.
Class Sizes:
Minimum Class Size: 8
Maximum Class Size: 12

To Register, you must be logged in and be a Current Member or Pending Member. Click Here to sign in. Click Here if you need to join.


All Classes Are Held in the Desert Pavilion Art Room, 34109 N. 69th Way, Scottsdale, AZ 85266
© Copyright 2017 - 2023 | Terravita Art League All Rights Reserved | Terms Of Use | Privacy Policy | Webmaster: Gene Hanson