Ceramic Painting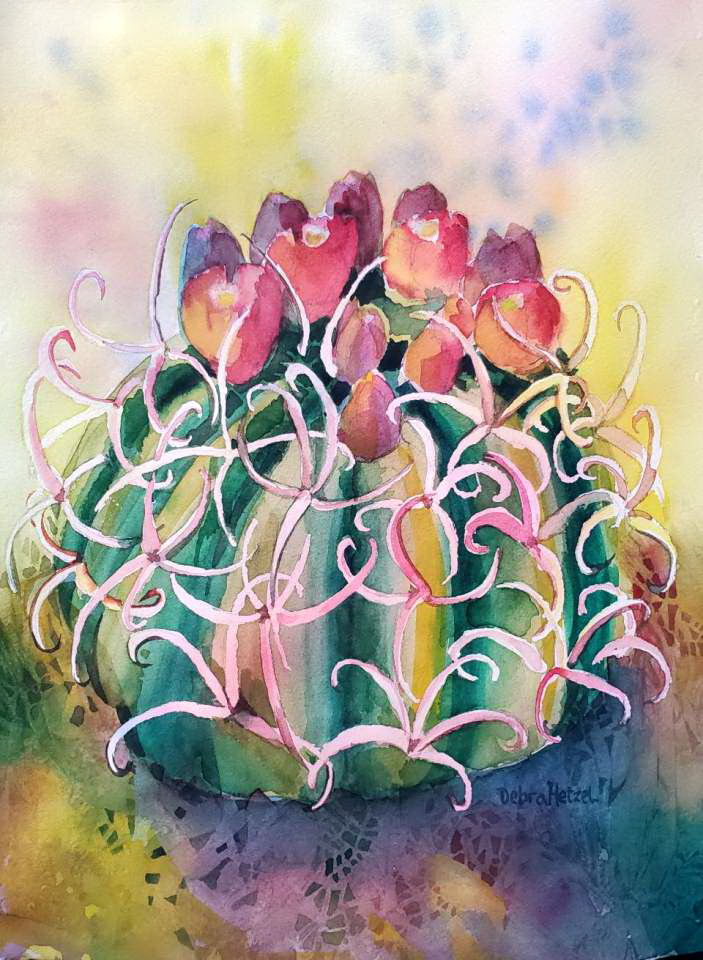 Class: Ceramic Painting
Instructor: Terri Babick
Medium: ceramic
Date(s): Friday, November 18, 2022
Time: 1pm - 4pm
Cost: $30
Class Description:
Paint your own ceramic plate.
Instructor Biography:
I am a local artist in the Cave Creek area since 1994. I have sold my ceramic artwork and as many as 15 galleries and boutique shops throughout Arizona. I have merged my artwork into teaching and sharing the joy of Creating with clay and ceramic medium. I work with all ages!
Cancellation:
Full refund if cancelling 2 weeks before class, half refund before class, no refund once class begins.
Supply List:
All supplies included in this class.
Class Sizes:
Minimum Class Size: 5
Maximum Class Size: 12

To Register, you must be logged in and be a Current Member or Pending Member. Click Here to sign in. Click Here if you need to join.


All Classes Are Held in the Desert Pavilion Art Room, 34109 N. 69th Way, Scottsdale, AZ 85266
© Copyright 2017 - 2023 | Terravita Art League All Rights Reserved | Terms Of Use | Privacy Policy | Webmaster: Gene Hanson