Ceramic Painting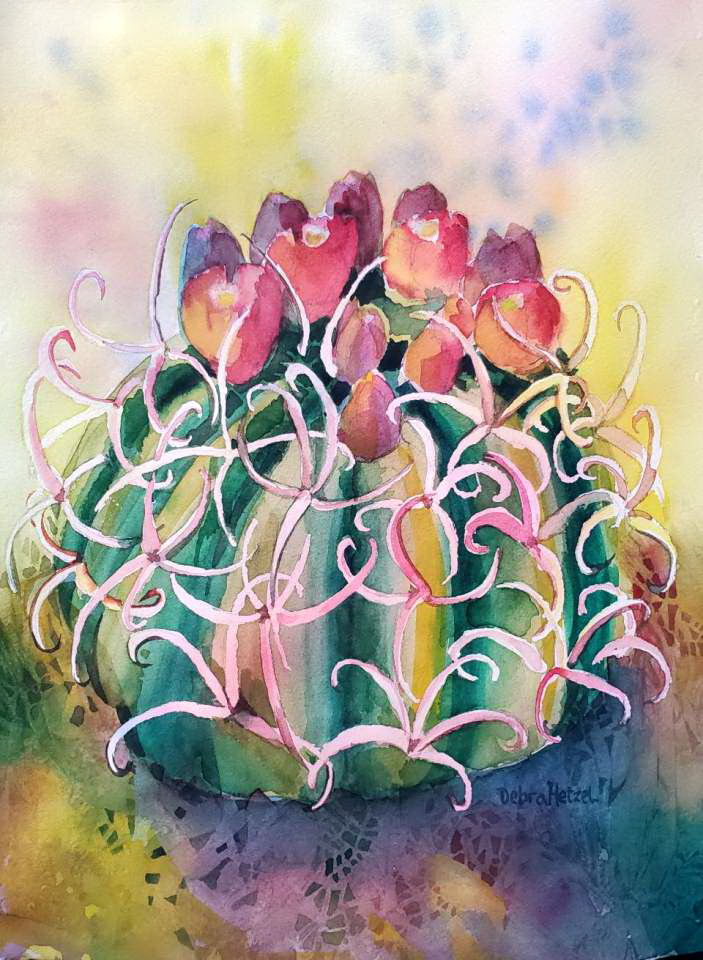 Class: Ceramic Painting
Instructor: Terri Babick
Medium: ceramic
Date(s): Friday, November 18, 2022
Time: 1pm - 4pm
Cost: $30
Class Description:
Paint your own ceramic plate.
Instructor Biography:
I am a local artist in the Cave Creek area since 1994. I have sold my ceramic artwork and as many as 15 galleries and boutique shops throughout Arizona. I have merged my artwork into teaching and sharing the joy of Creating with clay and ceramic medium. I work with all ages!
Cancellation:
Full refund if cancelling 2 weeks before class, half refund before class, no refund once class begins.
Supply List:
All supplies included in this class.
Class Sizes:
Minimum Class Size: 5
Maximum Class Size: 12

You cannot sign up for classes. Registration doesn't begin until September 15th.


All Classes Are Held in the Desert Pavilion Art Room, 34109 N. 69th Way, Scottsdale, AZ 85266
© Copyright 2017 - 2022 | Terravita Art League All Rights Reserved | Terms Of Use | Privacy Policy | Webmaster: Gene Hanson