Kumihimo Basics (Japanese Braiding)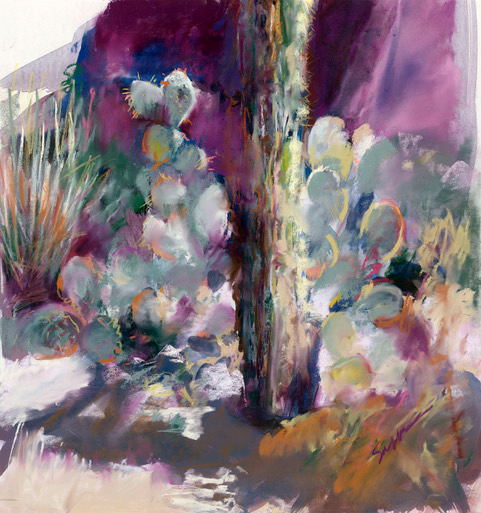 Class: Kumihimo Basics (Japanese Braiding)
Instructor: Donna Vincent
Medium: beading
Date(s): Saturday, December 10, 2022
Time: 9am - 4pm
Cost: $45
Class Description:
Come join the fun in learning all about Kumihimo - a Japanese braiding technique used to make jewelry. In the beginning class, we will explore various patterns and beads that can be used to make unique and individualized designs. You'll have the opportunity to bring your own flair and style to these projects. Our first project will be a key chain and a zipper pull.

All supplies are included.
Instructor Biography:
Artist, crafter and owner of Desert Flower Creations LLC, my passion is making jewelry. I fell in love with Kumihimo (a Japanese braiding technique) several years ago and enjoy exploring different patterns, textures and designs to make unique creations. I am excited to share this with others and look forward to introducing you to my passion.
Cancellation:
Full refund if cancelling 1 week before class, half refund before class, no refund once class begins.
Supply List:
All supplies included in this class.
Class Sizes:
Minimum Class Size: 3
Maximum Class Size: 10

To Register, you must be logged in and be a Current Member or Pending Member. Click Here to sign in. Click Here if you need to join.


All Classes Are Held in the Desert Pavilion Art Room, 34109 N. 69th Way, Scottsdale, AZ 85266
© Copyright 2017 - 2023 | Terravita Art League All Rights Reserved | Terms Of Use | Privacy Policy | Webmaster: Gene Hanson