FUNdamentals of Art by Mark Christopher
Individual Sessions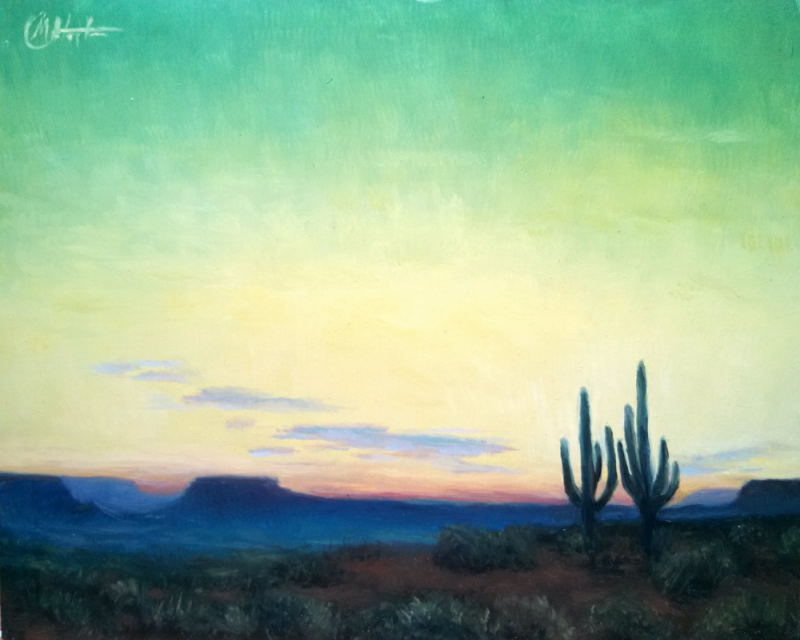 For 6 sessions, students are invited to join Mark Christopher for an exploration into one of the FUNdamental elements of creating a work of art. From a foundational idea such as how to decide a subject matter, to more nuanced discussions on using colors and values to evoke emotion, each session will have a particular focus with demos, a short lecture, and more tips and tricks than you can shake a paintbrush at! Whether working on a personal project or developing a piece based on prompts from that week's focus, each student will be creating a unique work with insights and technical help in an open studio environment.
You may sign up for one or more sessions.The available dates are shown below. Here are the topics covered by the class date:
Nov. 13 - Deciding on subject/concept
Dec. 11 - Composition
Jan. 8 - Elements of drawing
Feb. 12 - Understanding values
Mar. 11 - Basic color theory
Apr. 8 - Edges
FUNdamentals of Art is hosted by nationally acclaimed artist and instructor Mark Christopher creates artwork that evokes emotion and inspires his students to do the same. For the past decade, his art has been admired and collected across the US and internationally while regularly being honored by his peers. Though formally trained in physics, his two greatest passions, creating and teaching, have informed and altered his life's journey and have become his life's work.
There is a $45 fee for the afternoon. You will need to sign up on-line here for the Monday of your choosing from the dates seen below. There is a minimum of 5 participants needed for each class and limit of 15.

To Register, you must be logged in and be a Current Member or Pending Member. Click Here to sign in. Click Here if you need to join the Terravita Art League.


Here is the schedule. All times are 1 pm to 4 pm. Click on the date you wish to attend.
All Classes Are Held in the Desert Pavilion Art Room, 34109 N. 69th Way, Scottsdale, AZ 85266
© Copyright 2017 - 2023 | Terravita Art League All Rights Reserved | Terms Of Use | Privacy Policy | Webmaster: Gene Hanson