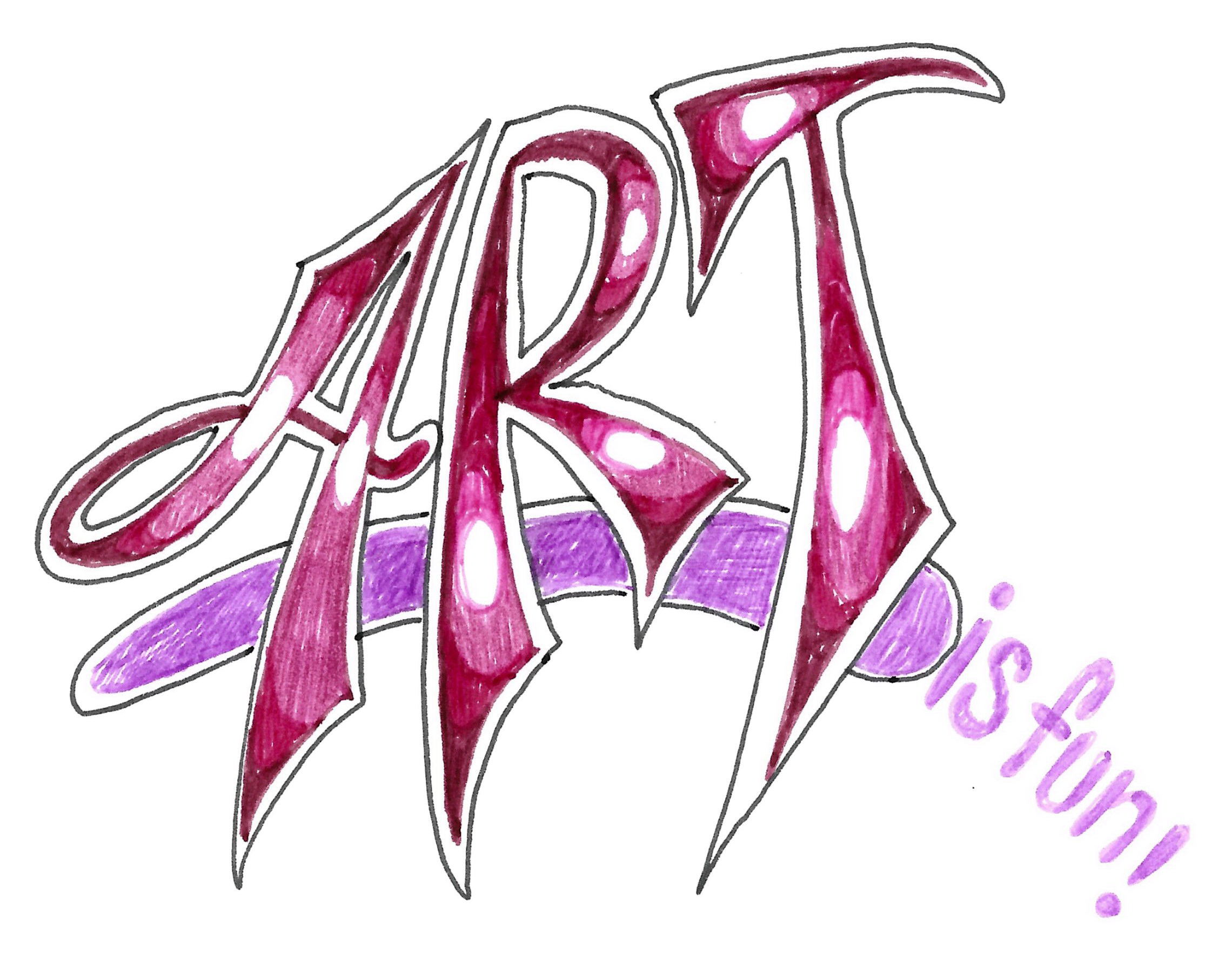 Our 2023-2024 season is here!
We've got a lot of fun activities scheduled for you: Classes (perennial favorites as well as exciting new ones), Cultural Evenings, Trips, Art Forums, our Annual Art Exhibit, Annual Studio Tour, and a whole season of Creative Mondays.
---
Due to changes in the website, you will need to reset your password if you previously had a login. Click here to change your password or click on Login as usual. It will request that you change your password. This is a one-time only process! We appreciate your patience. Note: this does not apply if you're looking to join.
Don't Miss Updates & Events!
All Classes Are Held in the Desert Pavilion Art Room, 34109 N. 69th Way, Scottsdale, AZ 85266
© Copyright 2017 - 2023 | Terravita Art League All Rights Reserved | Terms Of Use | Privacy Policy | Webmaster: Gene Hanson