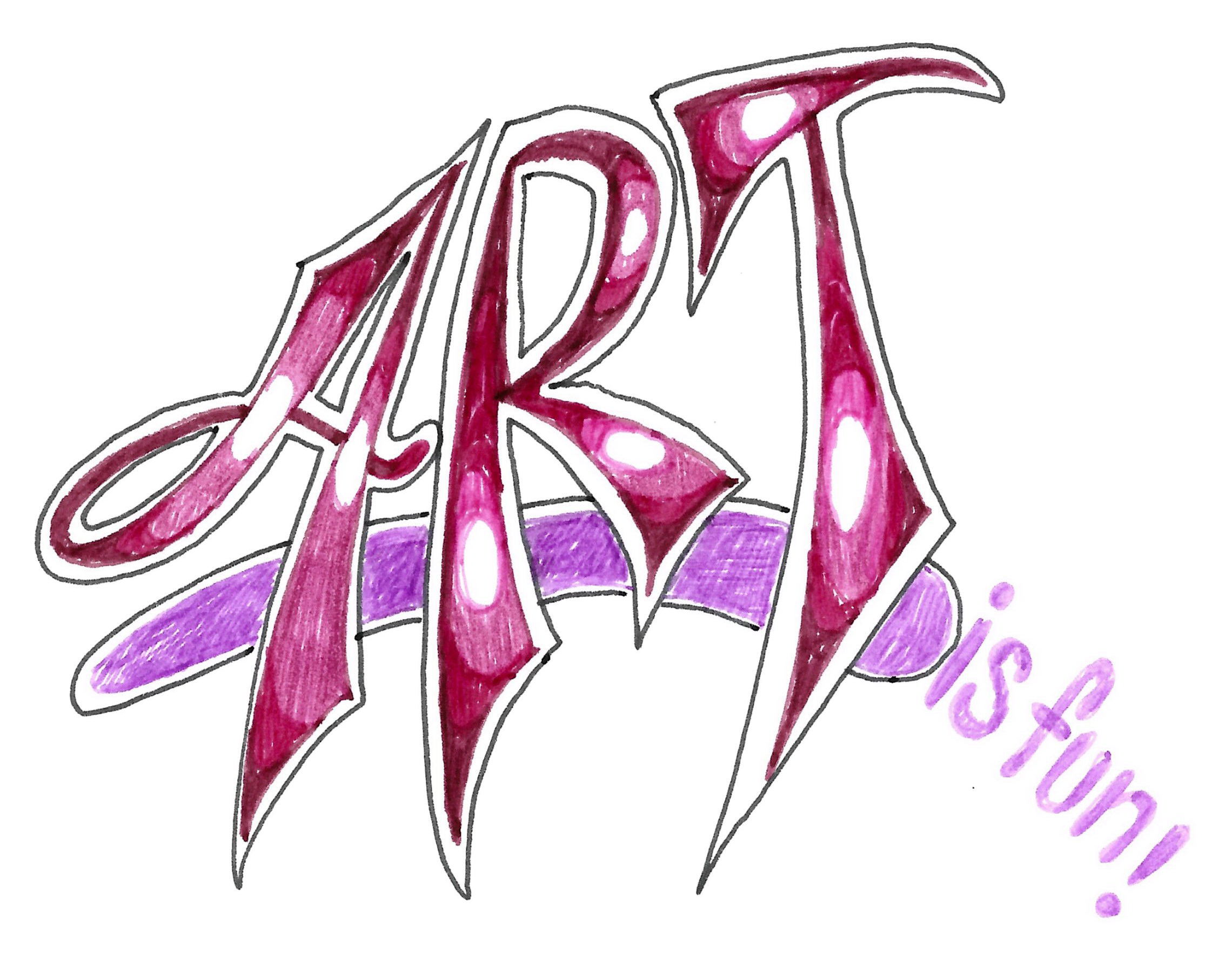 Our 2023-2024 season is here!
We've got a lot of fun activities scheduled for you: Classes (perennial favorites as well as exciting new ones), Cultural Evenings, Trips, Art Forums, our Annual Art Exhibit, Annual Studio Tour, and a whole season of Creative Mondays.
---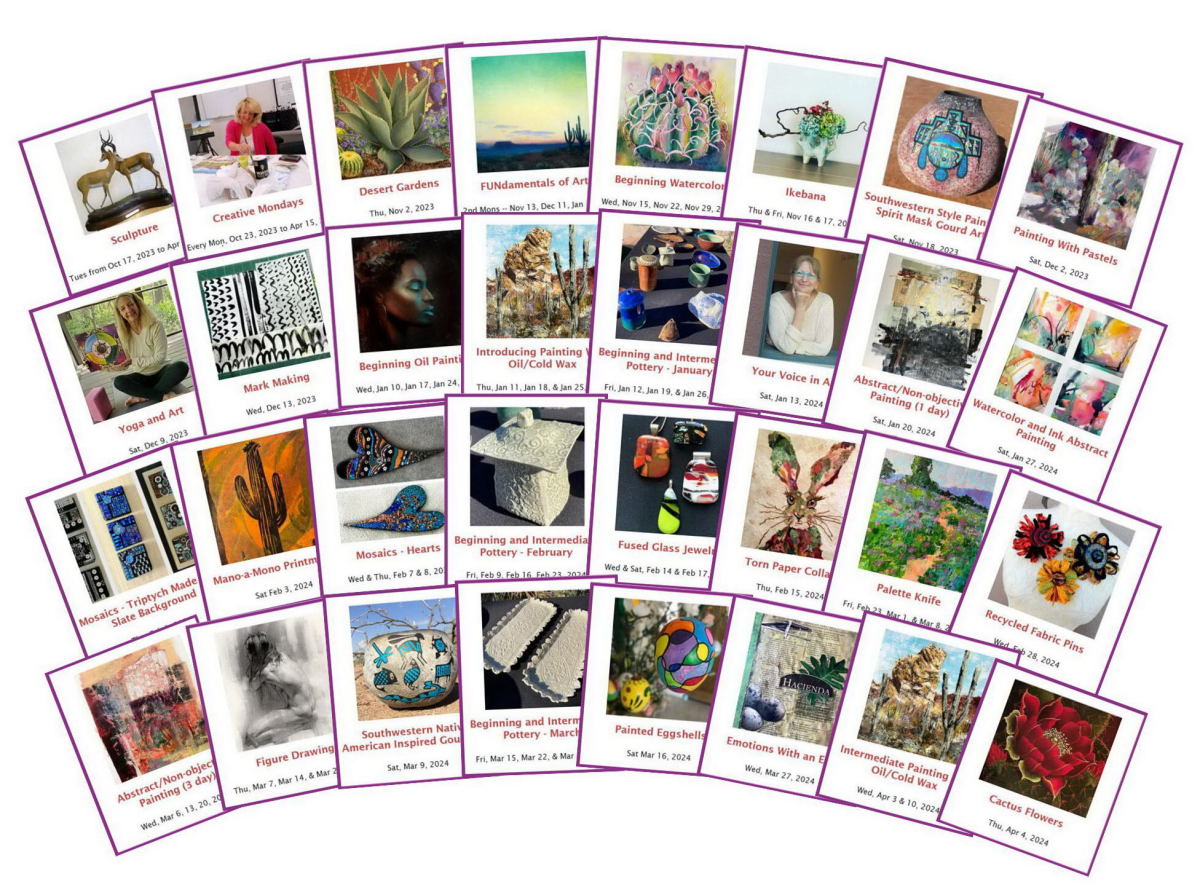 2023-2024 Classes
Signups for classes are now available! Read More >
---
Instructors' Exhibition in the Desert Pavilion
September 16 - November 11, 2023

See the art work of the instructors for this year's class offerings!
---
---
Upcoming Classes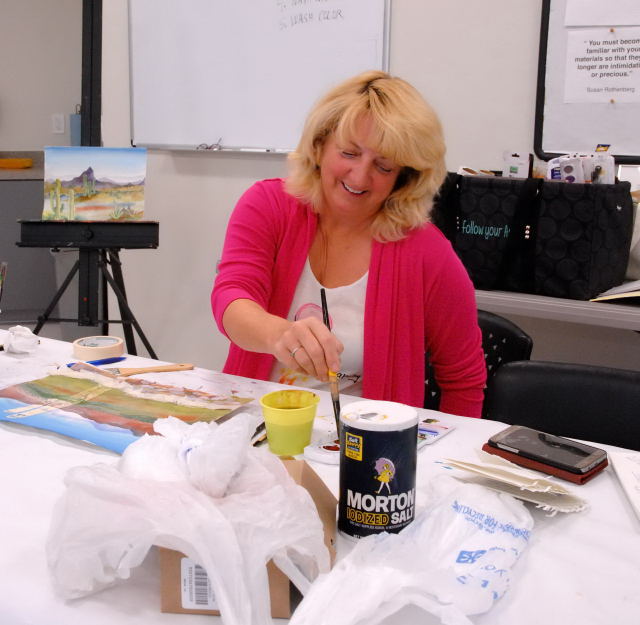 Tues from Oct 17, 2023 to Apr 16, 2024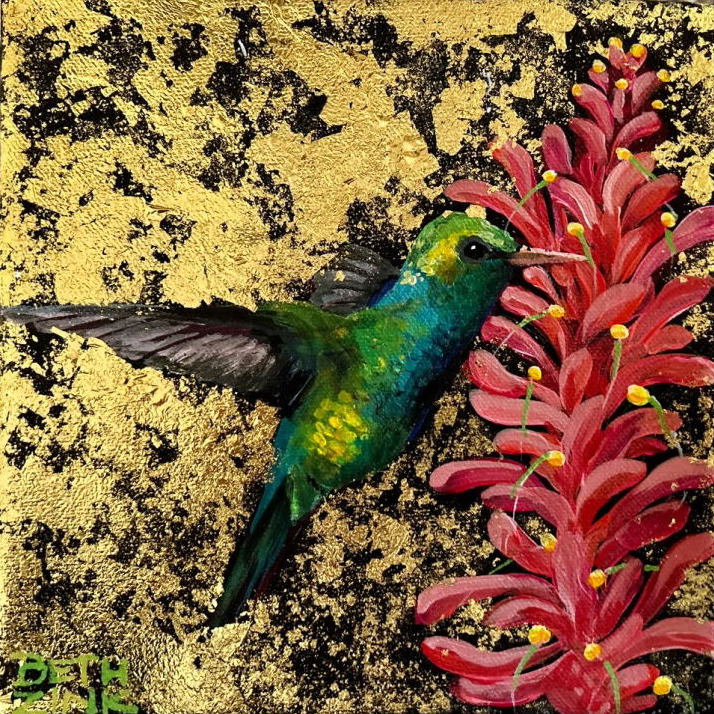 Every Mon, Oct 23, 2023 to Apr 15, 2024 (except 2nd Mons of each month)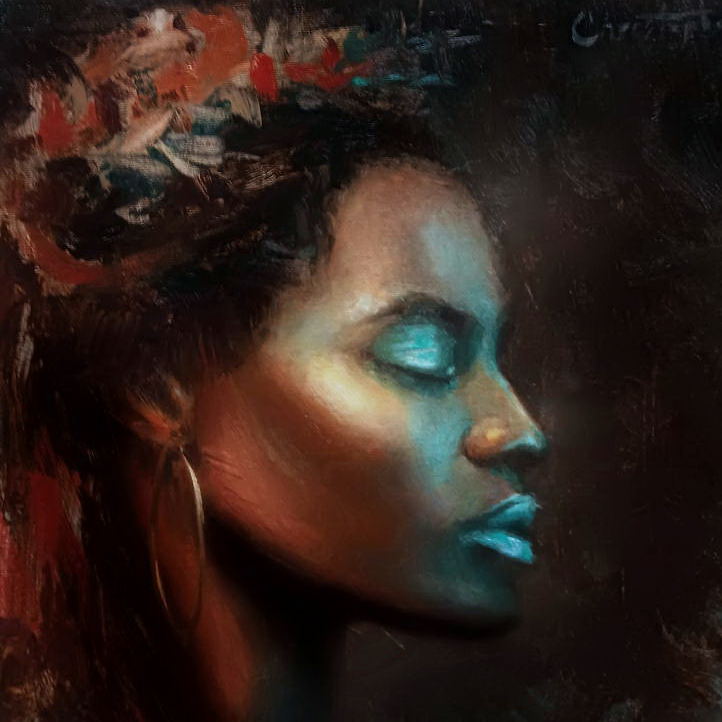 Thu, Nov 2, 2023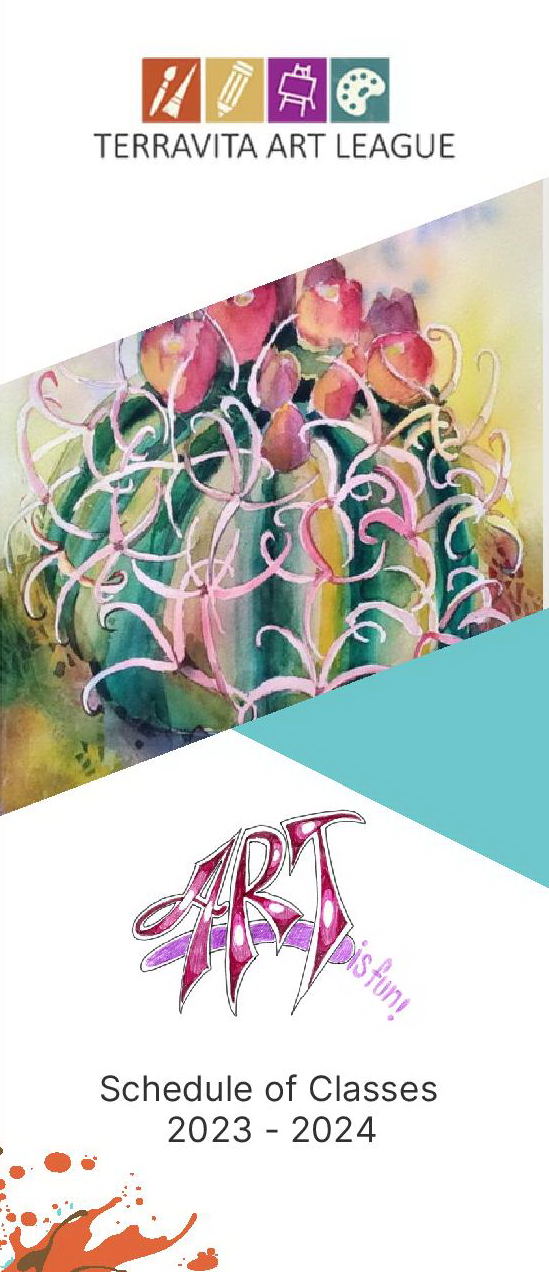 2023-2024 TAL Brochure
The Terravita Art League brochure is now available and contains info on the 2023-2024 season printed as a tri-fold pamphlet. Copies of the brochure are available in the art studio of the Desert Pavilion. But it is also available here on the website to view and also to download and print.
---
Due to changes in the website, you will need to reset your password if you previously had a login. Click here to change your password or click on Login as usual. It will request that you change your password. This is a one-time only process! We appreciate your patience. Note: this does not apply if you're looking to join.
Don't Miss Updates & Events!
All Classes Are Held in the Desert Pavilion Art Room, 34109 N. 69th Way, Scottsdale, AZ 85266
© Copyright 2017 - 2023 | Terravita Art League All Rights Reserved | Terms Of Use | Privacy Policy | Webmaster: Gene Hanson